Hand 4 help is another project
of aid for others under the aegis of Parasport24.com
Hand for this project has belonged to exceptional man, who lived mainly for his family and pertained to core patrons of all projects, which are still running and helping others to better life untill now and further. We are trying to share his message through his hand print of this amazing human being.
You also help in your surroundings, let us know about it and we will spread it further.
Send it next  :3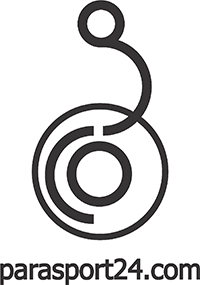 He has helped, you try to help with us like him, may you be anywhere.
Občianske združenie Parasport24
Dulice 189
Belá 03811
Slovak republic
IČO: 37978438 DIČ: 202216458
Zapísaný na ministerstve vnútra Slovenskej republiky
pod číslom VVS/1-900/90-27679-1